Welcome!
Welcome to the St. John's Evangelical Lutheran Church website. (Evangelical means we are Gospel Centered). We hope this site will help you learn more about us and our witness for Christ. We strive to recognize and nurture the Christ in ourselves and each person that we encounter along the way. Our church is a thriving community of believers, and lovers of the word of God. St. John's Evangelical Lutheran Church has a long tradition of outreach and service to its members and the community. We hope you will join us for service on Sunday to experience for yourself the fellowship of Christ.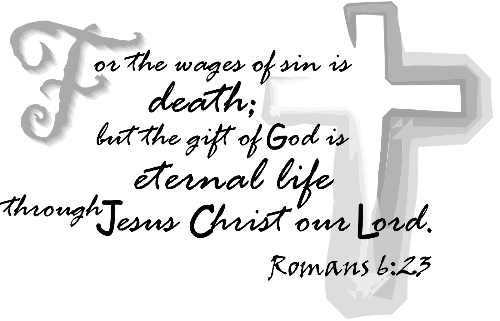 Our heartfelt love and condolences to the Heming Family on their loss.
William C. Heming Sr.

To view Bill's full obituary please click onto

Ash Wednesday March 1, Imposition of Ashes and The Divine Service at 7:30pm at the Church.
(Ashes may also be acquired at chapel at our school
663 Manor Road at 9:00 a.m.)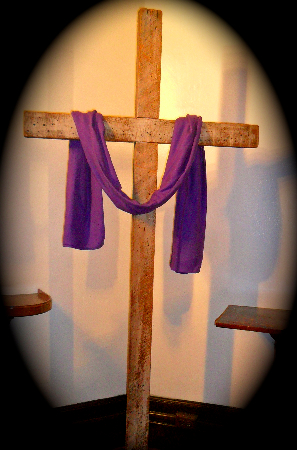 Mid-week Lenten Vesper Services will
take place at
St. John's Lutheran School
663 Manor Road at 7:30pm preceded
by a Soup Supper from 6-7pm
March 8, 15, 22, 29 and April 5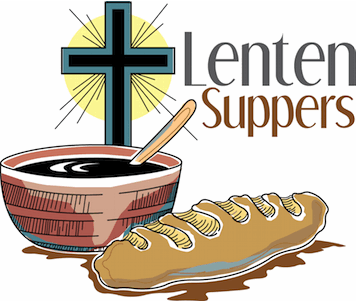 Please Join Us
Each Sunday as we celebrate
The Divine Service with
Holy Communion at 10:30 a.m.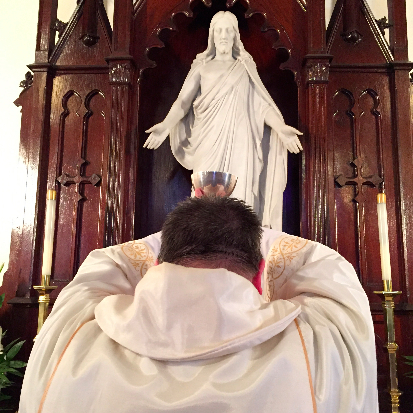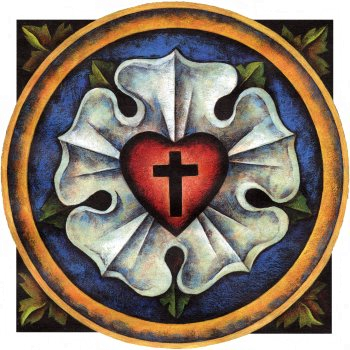 Look at Our Photos
Come see a slideshow of our wonderful community, and get a glimpse of some of the many activities that take place at St. John's Evangelical Lutheran Church.
Meet St. John's Evangelical Lutheran Church
Come to the About Us section to meet the staff and clergy, and find out what we're all about!