2022 Lenten and Holy Week Schedule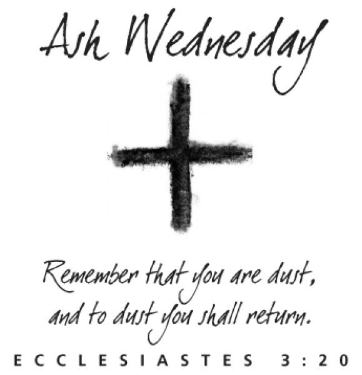 March 2 - Ash Wednesday Vespers Service 6:30pm with
Imposition of Ashes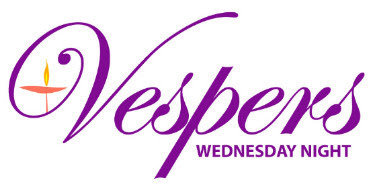 Wednesday Evening 6:30pm
March 9, 16, 23, 30, April 6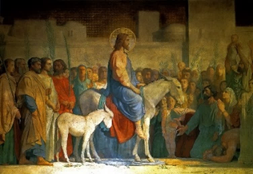 Palm Sunday, April 10
10:30 a.m. Distribution of Palms
Divine Service with Holy Communion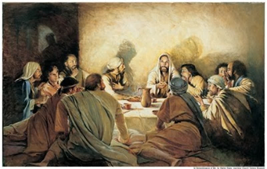 April 14 - Maundy Thursday
Divine Service with Holy Communion 2pm and 6:30pm
(Stripping of the Altar 6:30pm)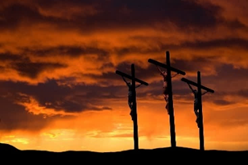 April 15 - Good Friday
2pm and 6:30pm
6:30pm Tenebrae Service
("Service of Darkness")
The Resurrection of Our Lord
Easter Sunday April 17, 2022
Divine Service 9:30 a.m. (Only)
Easter Breakfast 8:00-9:00 a.m.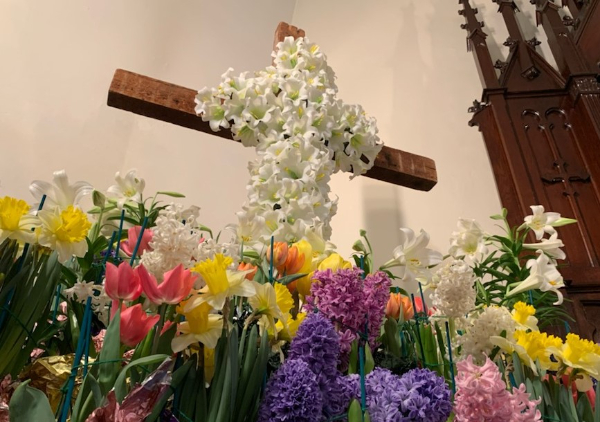 Order for Holy Communion Those wishing to receive the Sacrament at the Communion rail please come forward as the Acolyte is being communed (This includes those wishing to receive from the Chalice).
Following the communion at the altar, those wishing to receive the Sacrament in a continuous line will be invited forward by the Pastor (Note: The Chalice is only offered at the Communion rail).
Seating ALL pews are open on the pulpit side (right side as you enter the church). The lectern side (left side as you enter church) will continue to observe social distancing. Please DO NOT sit where there are BIBLES ON THE PEW.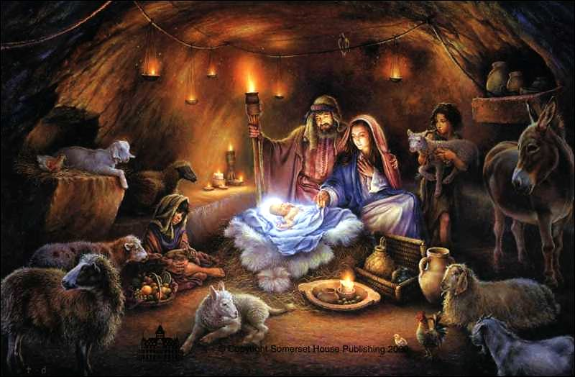 2021 Christmas Day
Watch on YouTube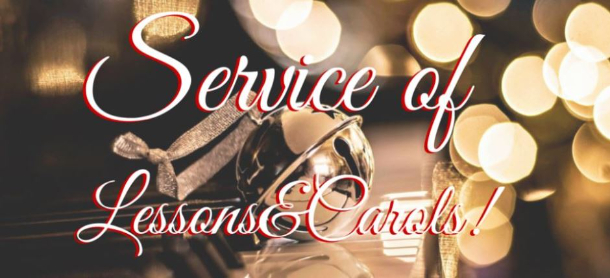 2021 Watch on YouTube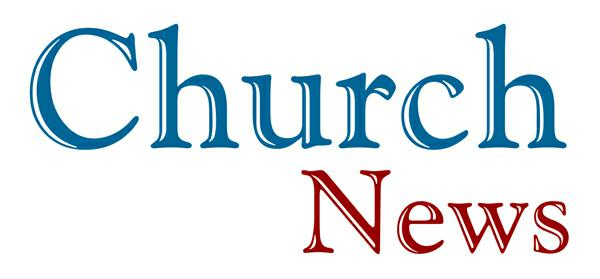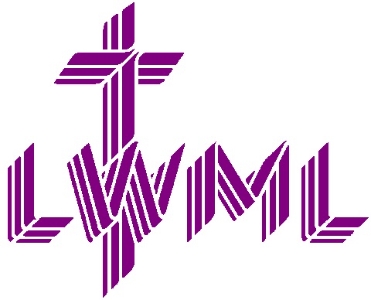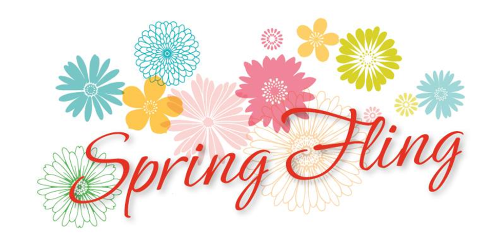 St. John's Lutheran Church's Mary Martha Workshop will once again bring back the Spring Fair on Saturday, April 2, 2022.
In order to make our "Spring Fling" a success, we are asking for your help. We need donations of slightly used books, any new items you may have on hand so we can put together our popular raffle baskets and/or baked goods. Donations can be left in the church basement marked Workshop. We hope you will join us on Saturday, April 2nd from 10am to 2pm for fun and fellowship. Lunch will be available. Thank you in God's name as we continue to do His work.
You may d

rop off any Sunday starting March 3 before or after church. Baked goods can be dropped off on Friday April 1 from 10 to 12 or morning of the event.
The Divine Service with Holy Communion
Every Sunday at 10:30 a.m.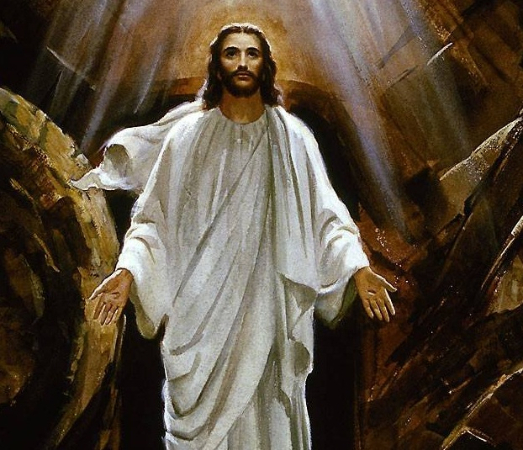 Monthly Bible Verse
Proverbs 3:5-6
5 Trust in the Lord with all your heart,
and do not lean on your own understanding.
6 In all your ways acknowledge him,
and he will make straight your paths.
9:00 a.m. Every Sunday Morning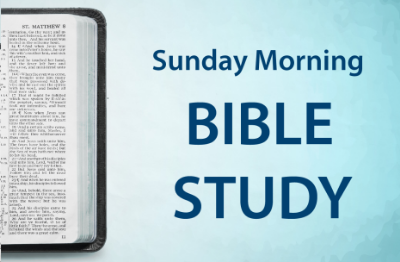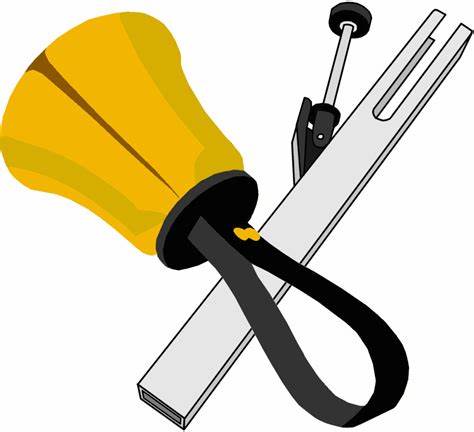 St. John's Lutheran Church Prayer Chain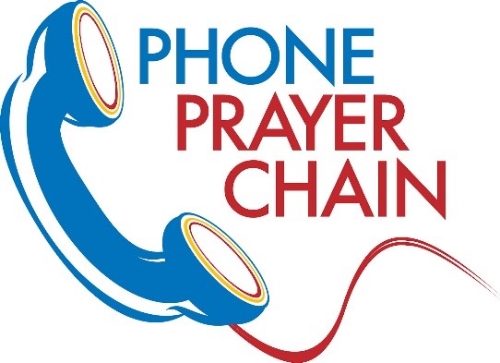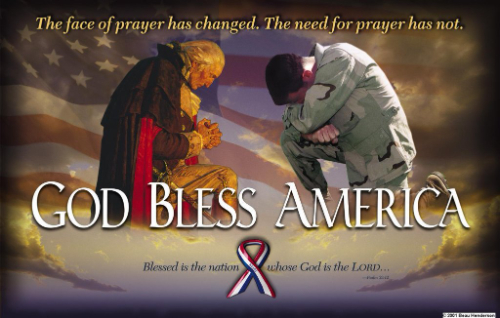 We are renewing the prayer chain list and are seeking church members who would like to be part of the prayer chain. Serving as "a pray-er" is quite simple and very rewarding.
The way the chain works is that prayer requests are phoned into Anita Neitzel at (718) 442 2519. She writes down the request, prays, and then passes the prayer request on to the next person. If no answer, she leaves a message and calls the next person on the list to keep the chain of prayer going. When the last person on the chain receives the prayer request, they will let Anita know.
Please pray about your participation and call me if God leads you to be part of this ministry.
Thank You and God Bless You,
Joan Mohlenhoff
(718) 273 2644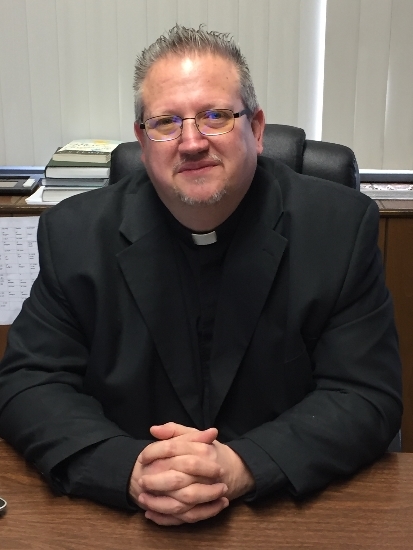 Rev. Michael Bagnall Pastor