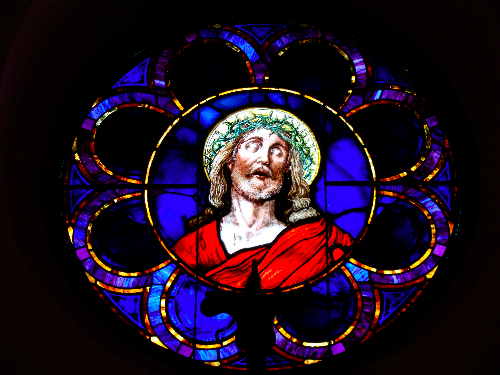 Welcome!
Welcome to the St. John's Evangelical Lutheran Church website. (Evangelical means we are Gospel Centered). We hope this site will help you learn more about us and our witness for Christ. We strive to recognize and nurture the Christ in ourselves and each person that we encounter along the way. Our church is a thriving community of believers, and lovers of the word of God. St. John's Evangelical Lutheran Church has a long tradition of outreach and service to its members and the community. We hope you will join us for service on Sunday to experience for yourself the fellowship of Christ.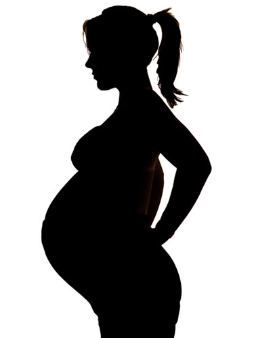 Dear Member's of the Congregation,
Last month you heard pastor talk about a walk that some of our parishioners took part in,

The "

Pregnancy Care Center 2mile walk/5k Run Fall Fund Raiser."

For 33 years the PCC has been supported solely by people and individual churches who give generously of their time, and finances, to keep the doors open to whosoever will come in need, and they will receive God's loving provision.
On Sunday, October 21, 2018 we will be hosting a Pot Luck Luncheon immediately following the service from 12-1:30pm. We are privileged to have a guest speaker from the "

Pregnancy Care
Center" who will give a brief presentation on their mission.
Please contact Leonor Abugel if you are interested in providing a Pot Luck Dish or if you are able to set up and or clean up

at
leonor.mendez@yahoo.com
.
And the King will answer them, 'Truly, I say to you, as you did it to one of the least of these my brothers, you did it to me.'
Matthew 25:40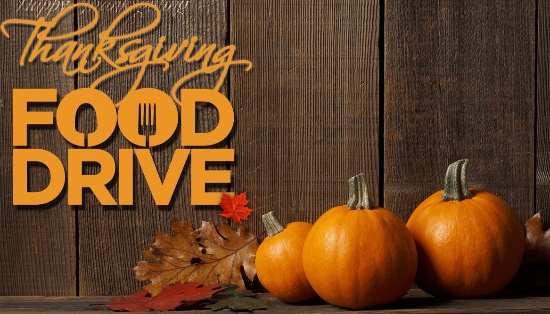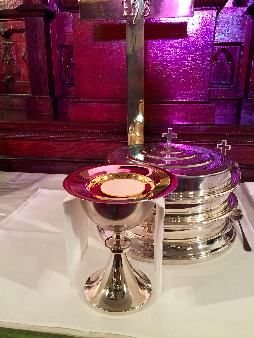 September - May 10:30 A.M.
SUNDAY MORNING DIVINE SERVICE
WITH HOLY COMMUNION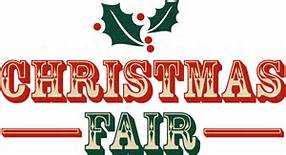 2018 Church Christmas Fair.pdf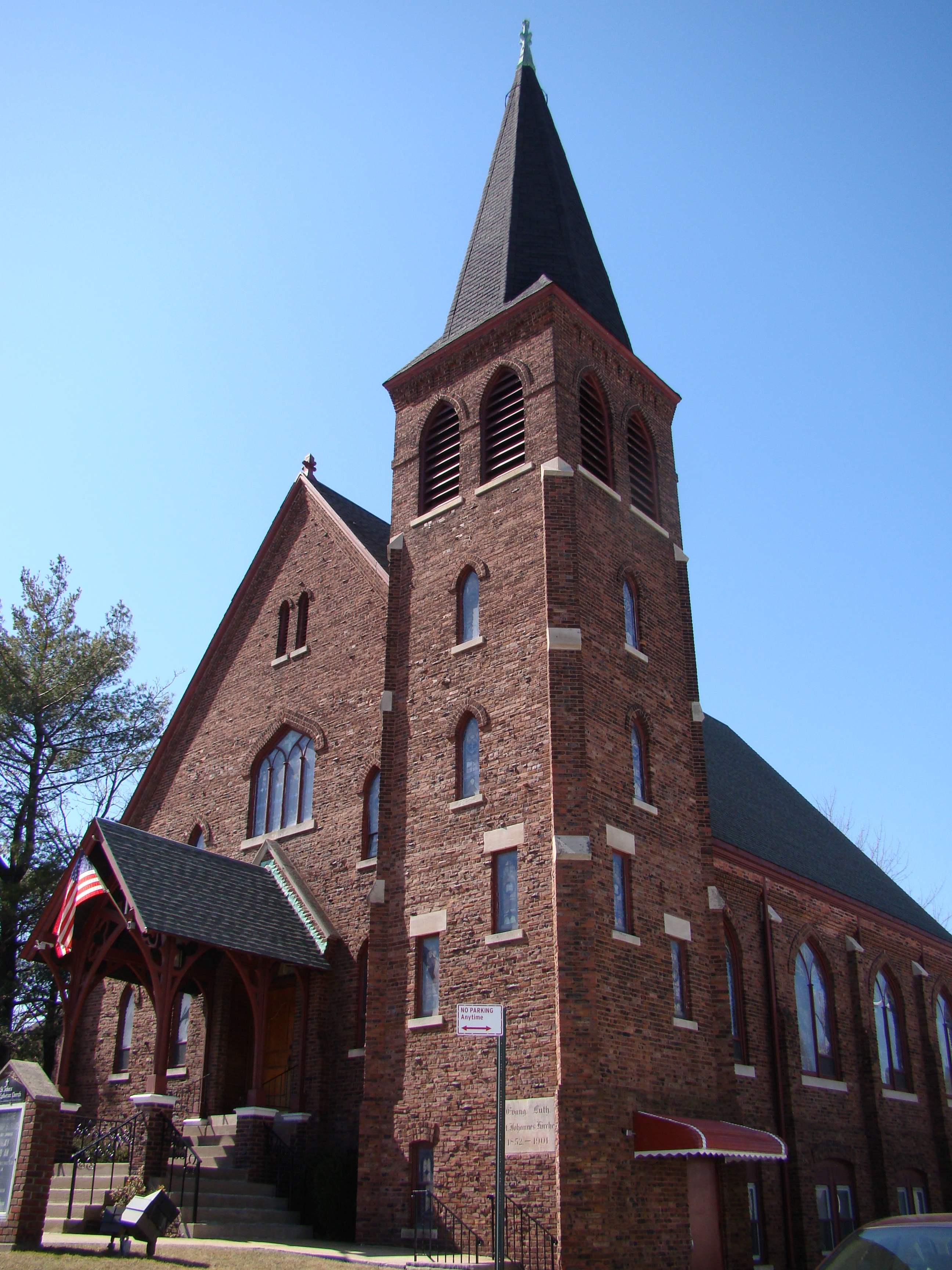 Church Musicians Jenn, Emily, Bill and Richard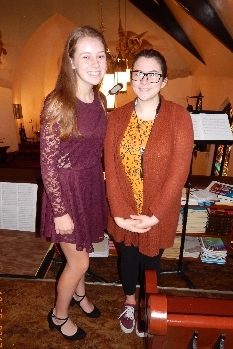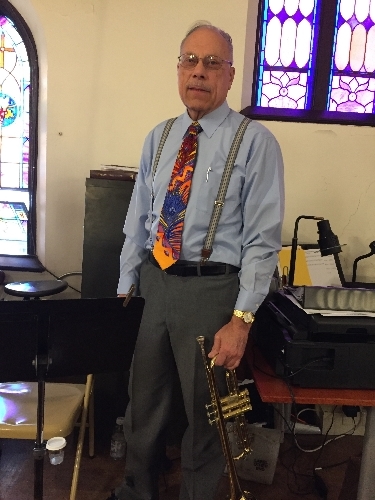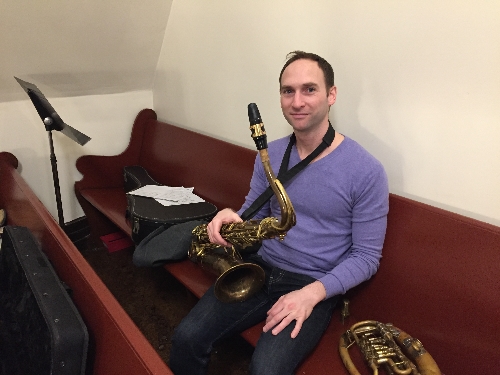 Hand-bell Choir

Kyle, Joe, Amanda, Yvonne, Ciara and Jenn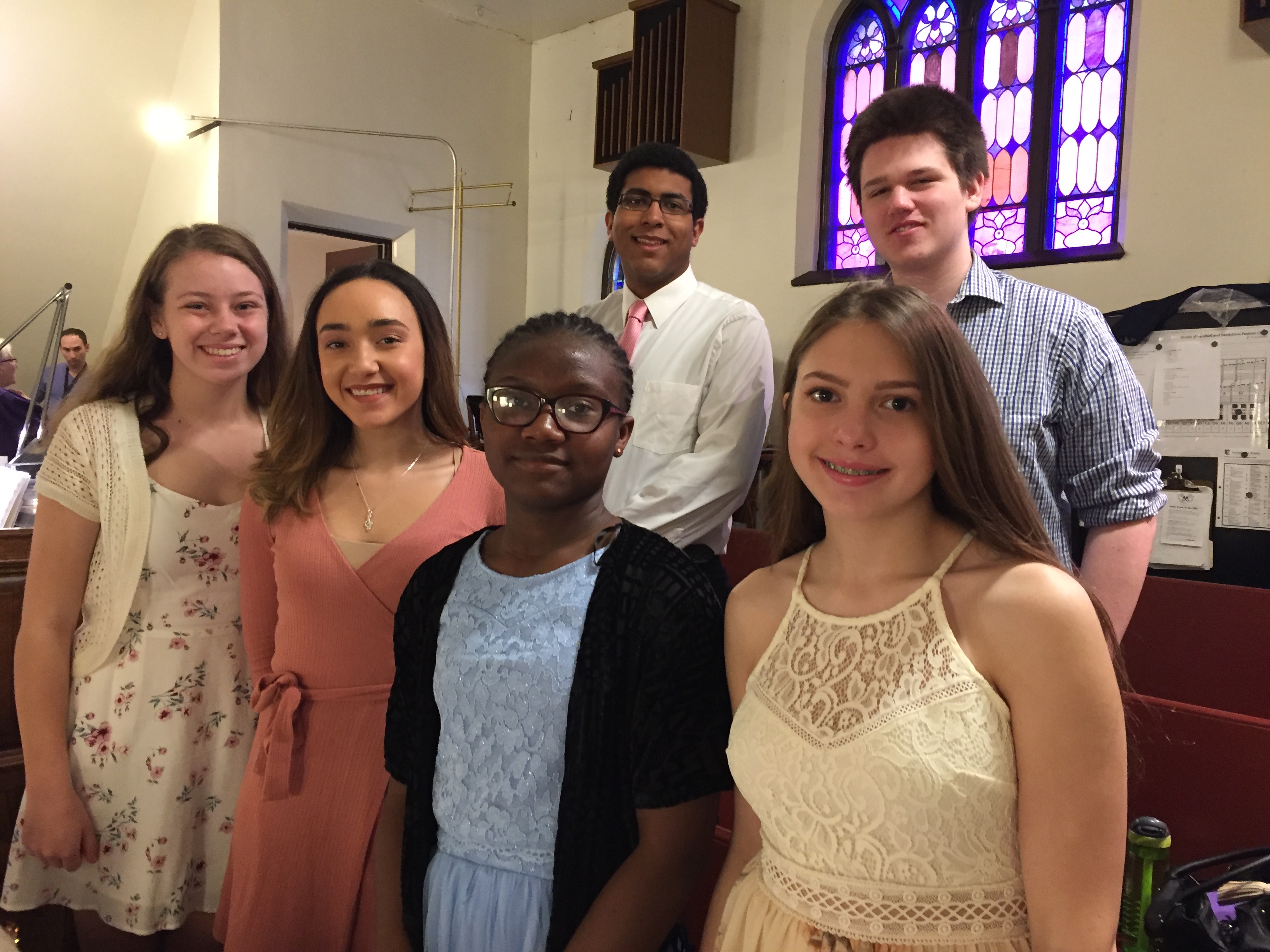 Adult Choir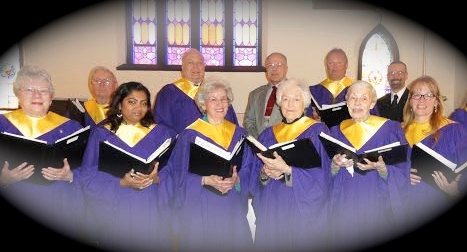 Janis, Linett, Joan, Rhoda, Anita, Susan, Les, Ray, Bill, Russ and Choir Director Thomas Sax
"Lead Me To Calvary"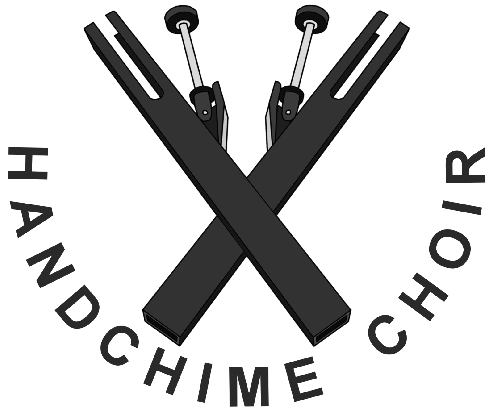 Isabella, Andrew, Advertus,
James, Melton and Edward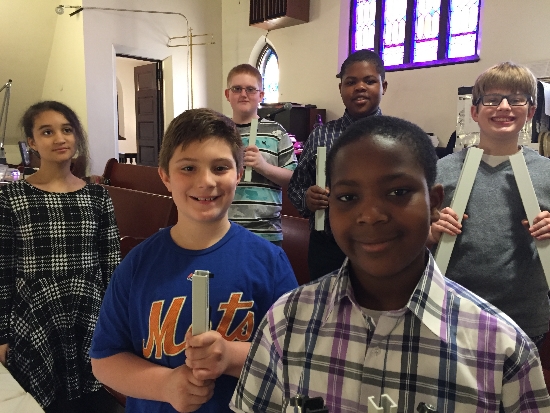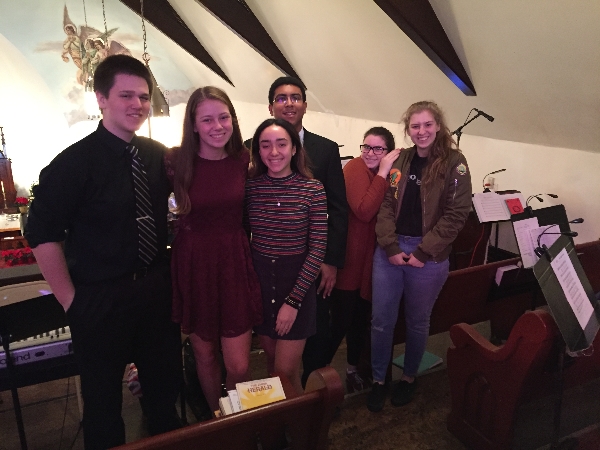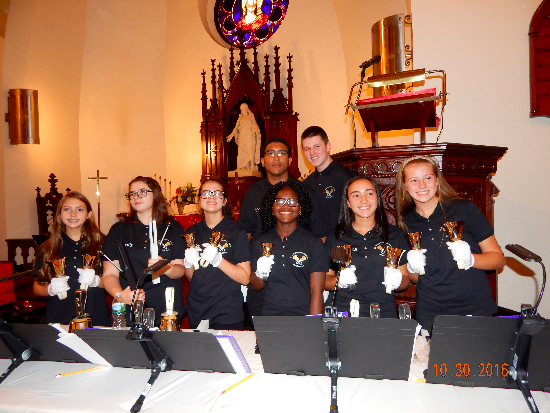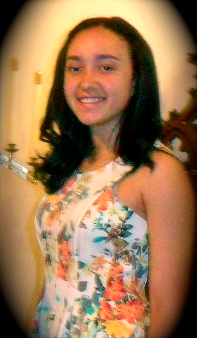 Ciara and Mr. Sax, "You Are Mine."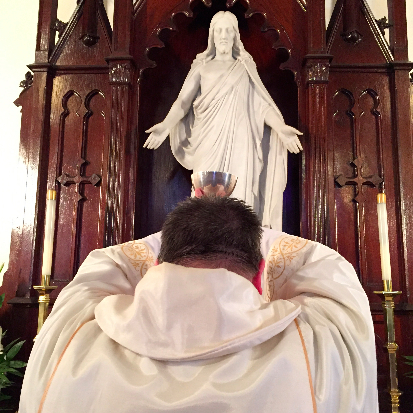 Please Join Us
Each Sunday as we celebrate
The Divine Service with
Holy Communion.
September - May at 10:30 a.m.
June -August at 9:30 a.m.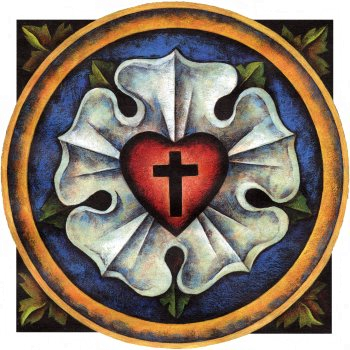 Look at Our Photos
Come see a slideshow of our wonderful community, and get a glimpse of some of the many activities that take place at St. John's Evangelical Lutheran Church.
Meet St. John's Evangelical Lutheran Church
Come to the About Us section to meet the staff and clergy, and find out what we're all about!