Welcome!
Welcome to the St. John's Evangelical Lutheran Church website. (Evangelical means we are Gospel Centered). We hope this site will help you learn more about us and our witness for Christ. We strive to recognize and nurture the Christ in ourselves and each person that we encounter along the way. Our church is a thriving community of believers, and lovers of the word of God. St. John's Evangelical Lutheran Church has a long tradition of outreach and service to its members and the community. We hope you will join us for service on Sunday to experience for yourself the fellowship of Christ.
Come Out and Support our Youth!
St. John's Lutheran Church's Youth Group

Valentine's Dinner Fundraiser
There will be one seating at 7pm

Saturday February 6, 2016
In the Church basement

Dinner Includes

Pasta
Garden Salad
Beverage
Dessert
Light entertainment

$7 Children $10 Adult

All funds go to our church's youth group to support future youth group activities.
Please RSVP with your reservations by
Wednesday, February 3, 2016 to either
Michael Clandorf mclandorf145@gmail.com
(718) 442 1561

or

Audrey Mahoney xaud731x@yahoo.com
(347) 277 0025
Please Join Us for Worship
Each Sunday at 10:30 a.m.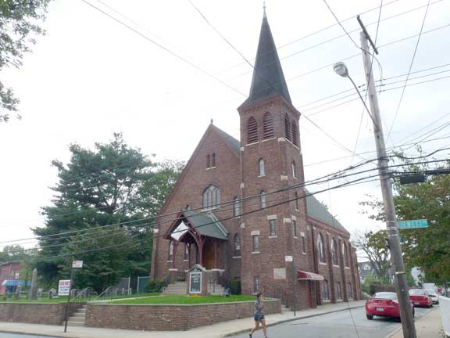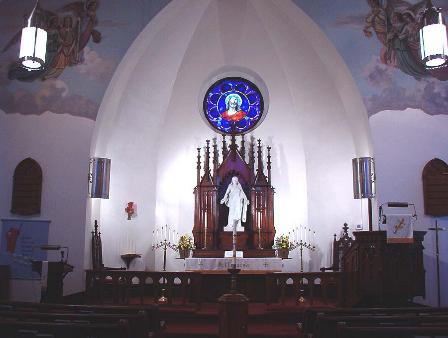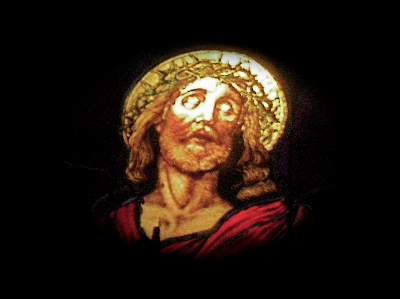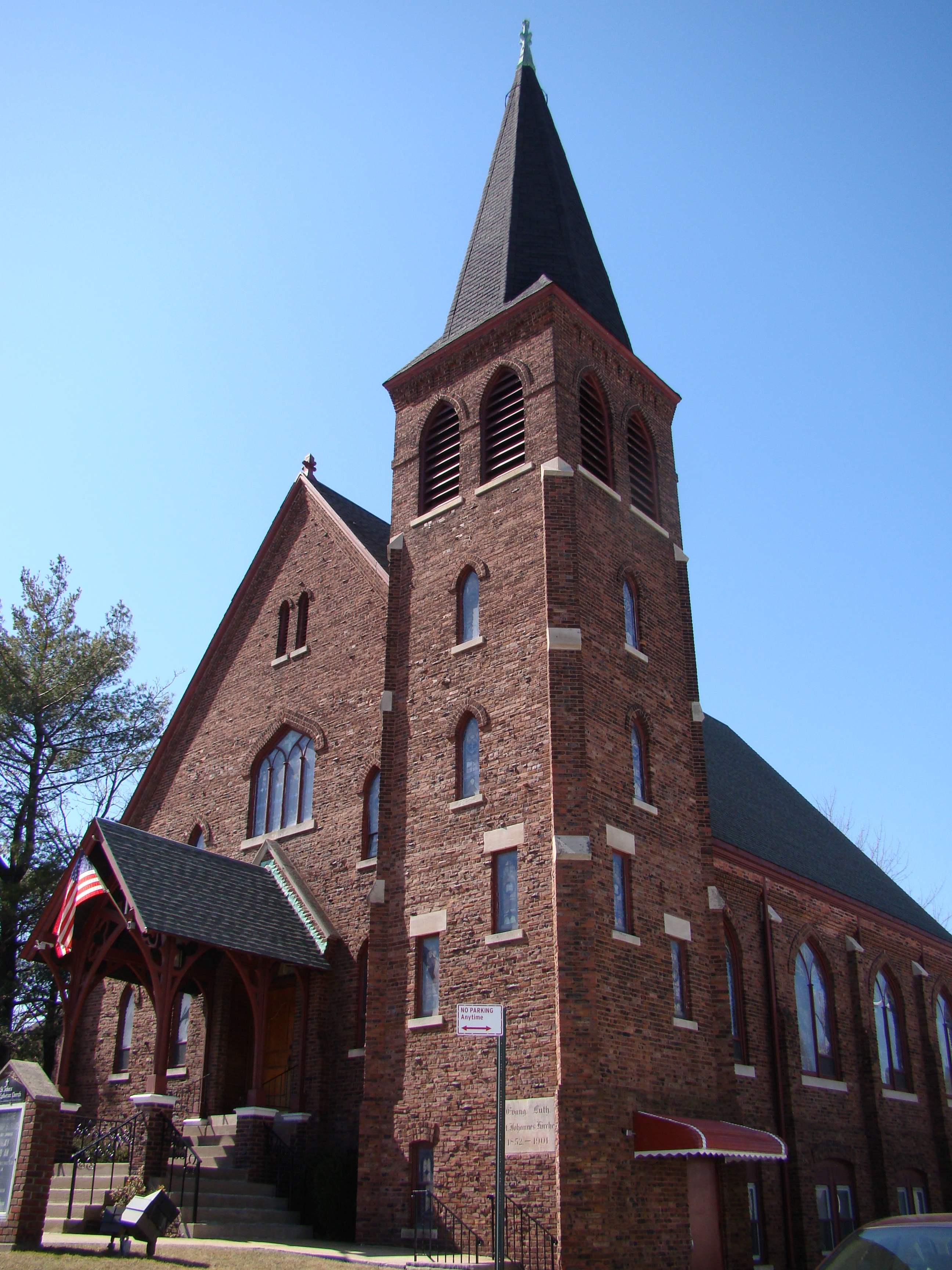 Look at Our Photos
Come see a slideshow of our wonderful community, and get a glimpse of some of the many activities that take place at St. John's Evangelical Lutheran Church.
Meet St. John's Evangelical Lutheran Church
Come to the About Us section to meet the staff and clergy, and find out what we're all about!