Welcome!
Welcome to the St. John's Evangelical Lutheran Church website. We hope this site will help you learn more about us and our witness for Christ. We strive to recognize and nurture the Christ in ourselves and each person that we encounter along the way. Our church is a thriving community of believers, and lovers of the word of God. St. John's Evangelical Lutheran Church has a long tradition of outreach and service to its members and the community. We hope you will join us for service on Sunday to experience for yourself the fellowship of Christ.
St. John's has now started a youth group. Thank you to Pastor Bagnall and to the parent's who have volunteered. Below are some pics of recent events held for our youth.
Youth Group's First Overnight Lock-In

Happy Birthday Amanda (Mid-night at lock-in)

Pastor Bagnall gives an air horn wake up call!
Good morning Joe!!!

Youth Group at Freshkill Park

Pastor Bagnall and his posse!
Please Join Us For Worship Each Sunday
At 11:00 a.m.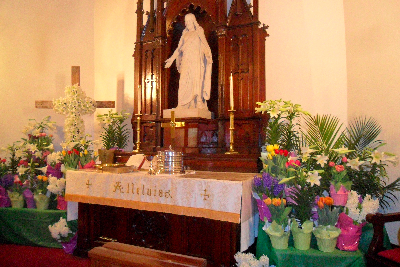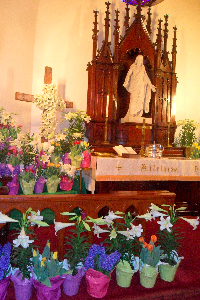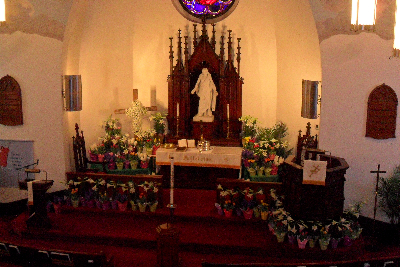 Look at Our Photos
Come see a slideshow of our wonderful community, and get a glimpse of some of the many activities that take place at St. John's Evangelical Lutheran Church.
Meet St. John's Evangelical Lutheran Church
Come to the About Us section to meet the staff and clergy, and find out what we're all about!