St. John's Lutheran Church Prayer Chain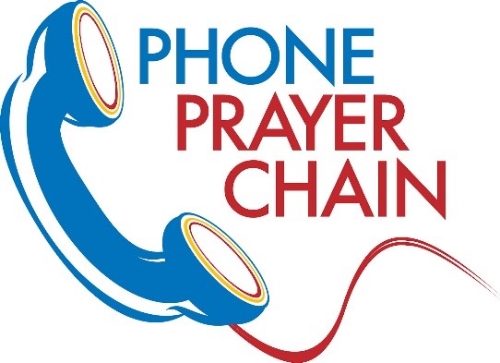 We are always seeking additional members of the
congregation who would like to be part of the prayer chain.
Being part of this is quite simple and very rewarding.
The way the chain works is that prayer requests are phoned into Anita Neitzel at (718) 442 2519. She writes down the request, prays, and then passes the prayer request on to the next person. If no answer, she leaves a message and calls the next person on the list to keep the chain of prayer going. When the last person on the chain receives the prayer request, they will let Anita know.
Please pray about your participation and call Anita Neitzel at (718) 442 2519 if God leads you to be part of this ministry.
Thank You and God Bless You,
The Prayer Chain Participants