Beloved Saints of St. John's Lutheran Church,
It is with a heavy heart that I write to tell you that our beloved sister Ruth Roscheska has passed into the arms of her Savior. After a long battle with cancer and following recent difficulties, the Lord chose to call Ruth into His loving arms. But even as we mourn with Marianne, we find peace that our Lord saw fit to make Ruth His own in the promise of Baptismal grace, and we raise our voices in thanksgiving with all the angels in heaven that this beloved child of God has found rest and peace at the last.
It has been decided that visitation will be held at Casey Funeral Home 350 Slosson Ave

this Wednesday

April 25 from

2 pm-4pm

and

7pm-9pm

and

Thursday

April 26 from

2pm-4pm

and

7pm-9pm

, with Funeral services at St. John's on

Friday April 27 at 10:00 am.

If you have any questions, please feel free to contact the Church Office at 718-761-1600.
May the Lord of all grace and mercy, who sent His only begotten Son Jesus Christ to be our Savior, bring peace, comfort, and hope to Marianne and all of us who loved Ruth, in the glorious promise of life everlasting in the resurrection of Jesus Christ from the dead.
He Is Risen! He Is Risen Indeed, Alleluia!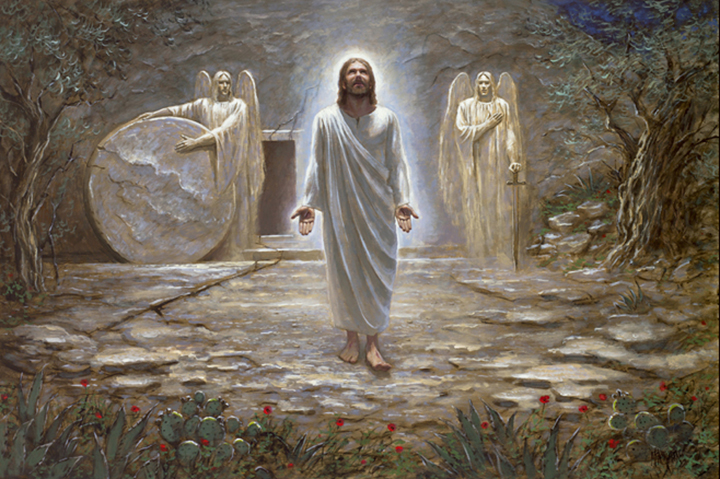 A special thank you to our Adult Choir, Hand-bell Choir, Hand-chime Choir and all the musicians that participated during Lent and Holy Week!
Church Musicians Gabi, Emily Jenn, Bill and Richard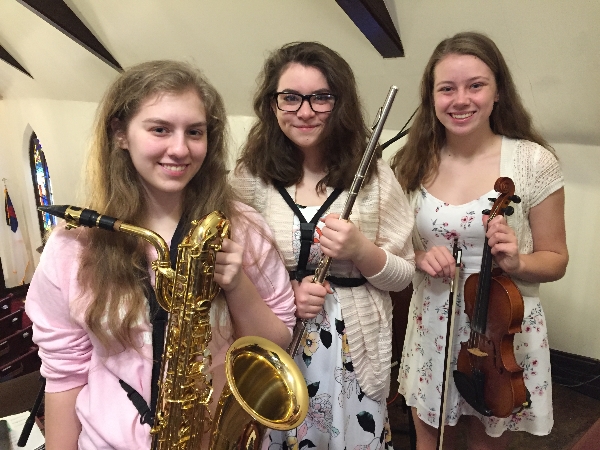 Easter Prelude, "Holy Week Medley"
(Arr. Thomas Sax)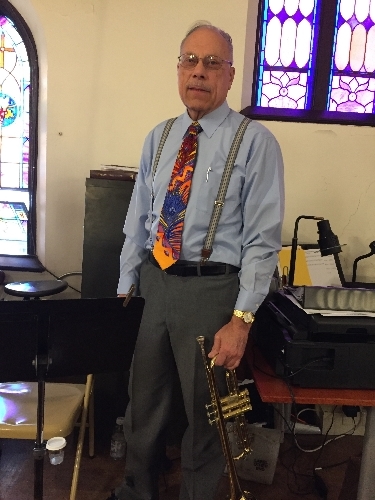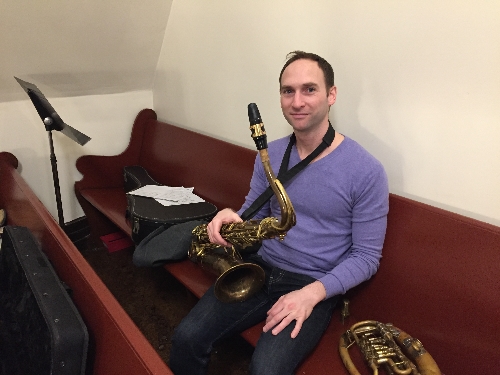 Easter Prelude "Up From the Grave He Arose."
(Arr. Thomas Sax)

Hand-bell Choir

Kyle, Joe, Amanda, Yvonne, Ciara and Jenn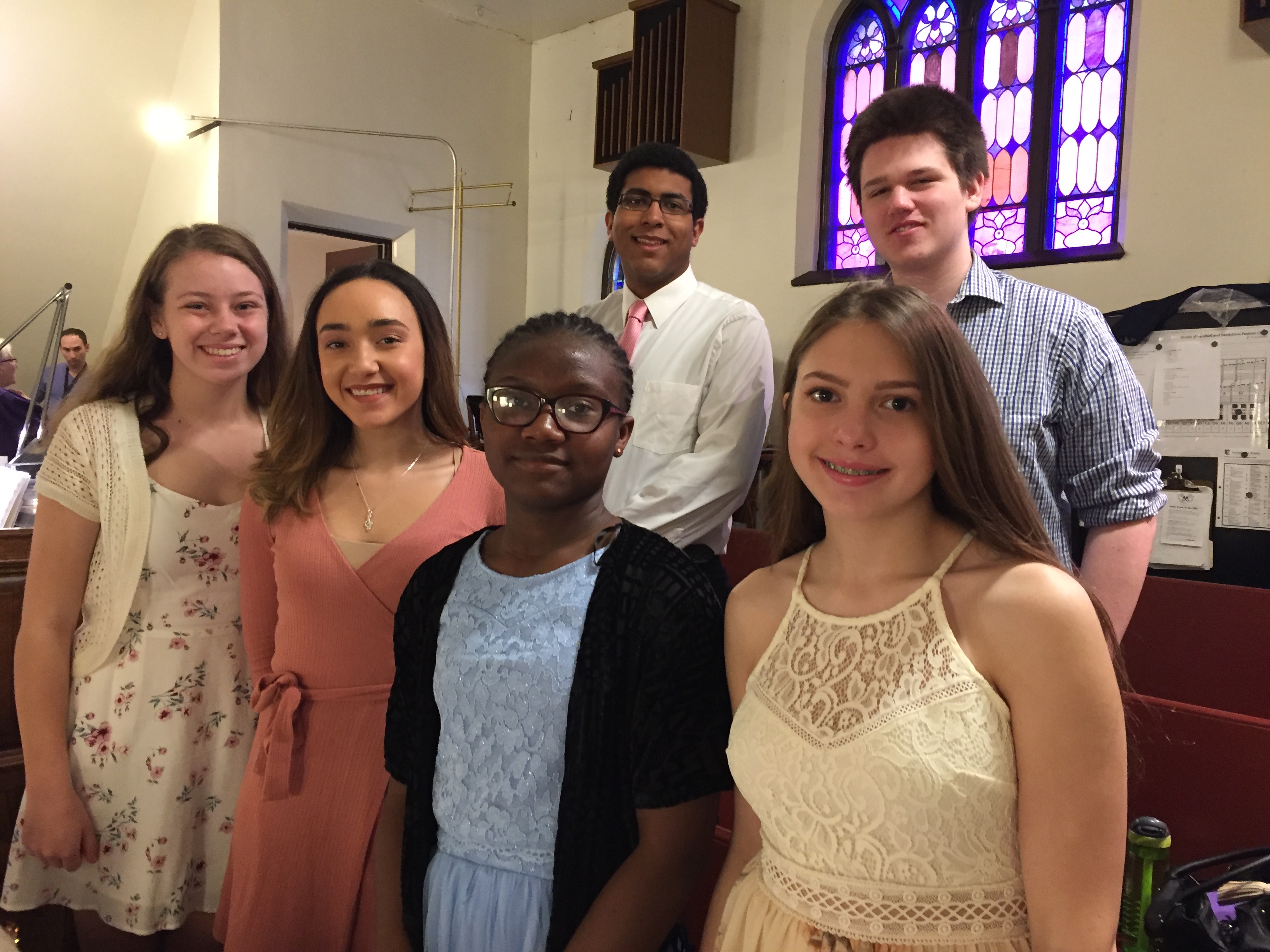 Adult Choir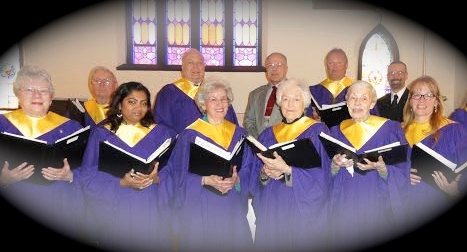 Janis, Linett, Joan, Rhoda, Anita, Susan, Les, Ray, Bill, Russ and Choir Director Thomas Sax
"Lead Me To Calvary" and
"We Gather At Thy Table"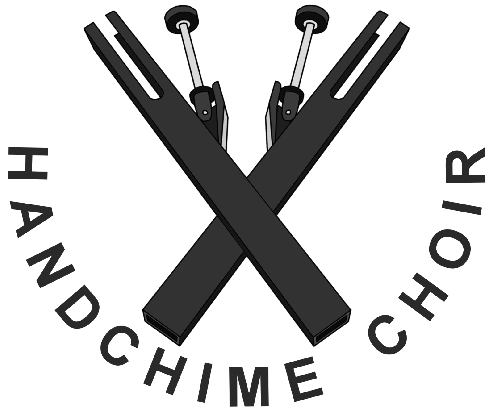 Isabella, Andrew,Advertus, James, Melton
and Edward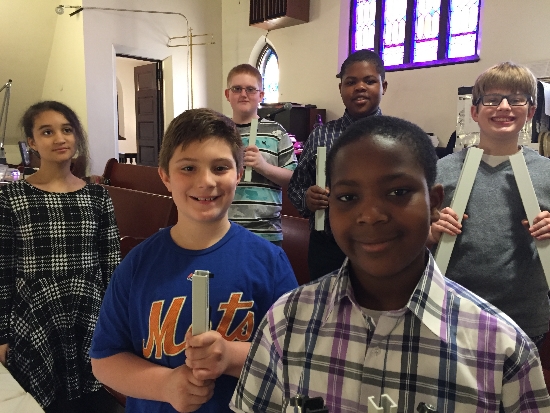 Hand-chime Choir
"Christ Has Arisen, Alleluia!"
Welcome!
Welcome to the St. John's Evangelical Lutheran Church website. (Evangelical means we are Gospel Centered). We hope this site will help you learn more about us and our witness for Christ. We strive to recognize and nurture the Christ in ourselves and each person that we encounter along the way. Our church is a thriving community of believers, and lovers of the word of God. St. John's Evangelical Lutheran Church has a long tradition of outreach and service to its members and the community. We hope you will join us for service on Sunday to experience for yourself the fellowship of Christ.
Dates to Remember
The Divine Service with Holy Communion
Every Sunday at 10:30 a.m. 216 Jewett Ave.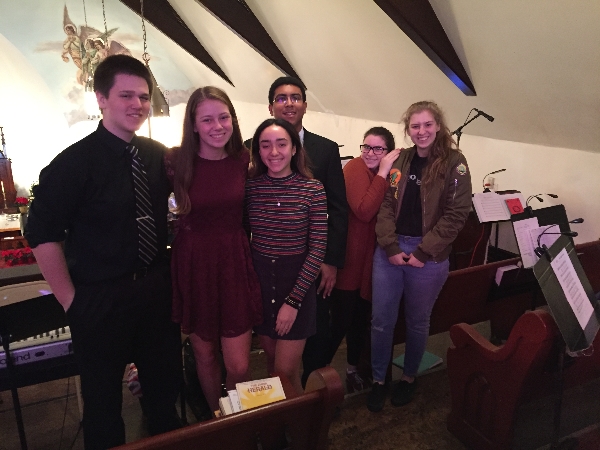 Welcome our newest musician Gabi Arrabito on the Baritone Saxophone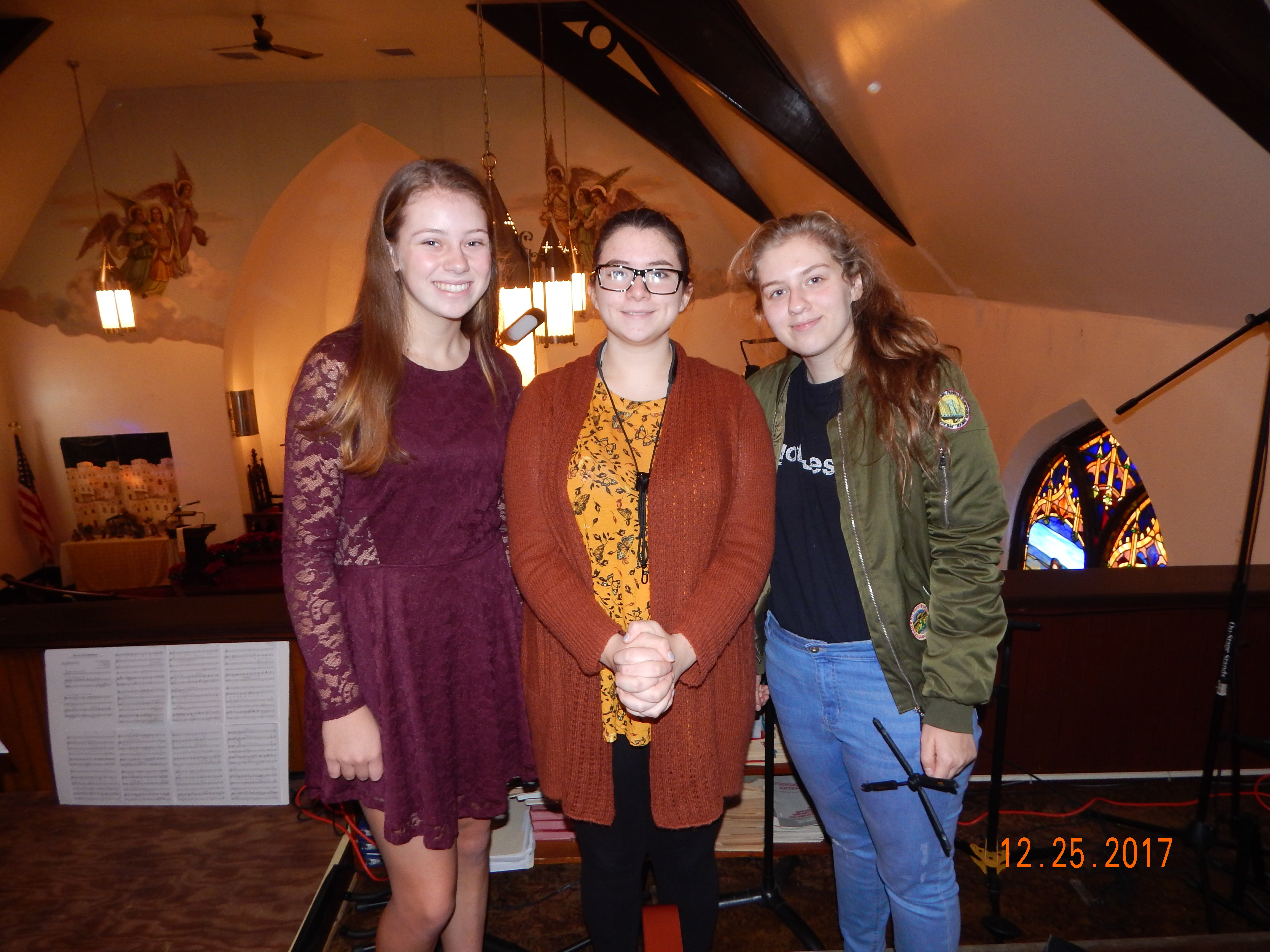 Jenn Mahoney, Emily Sullivan and Gabi Arrabito playing,
"In the Bleak Midwinter."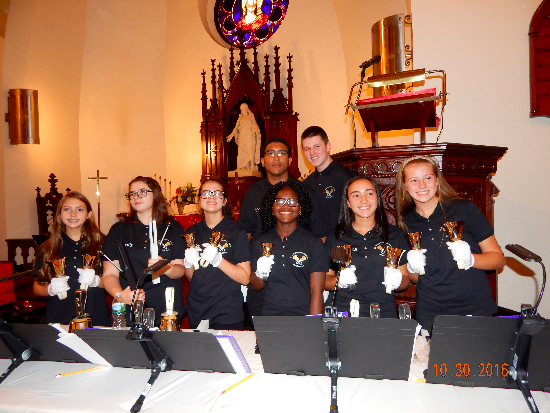 Hand-bell Choir playing, "Carol of the Bells."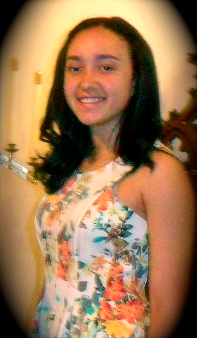 Ciara and Mr. Sax, "You Are Mine."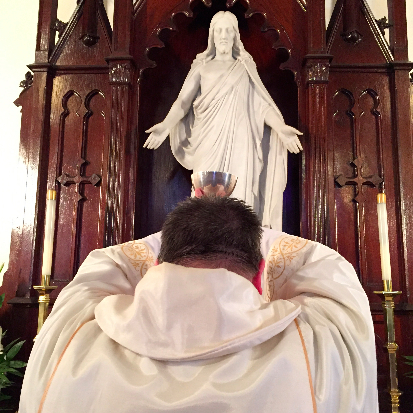 Please Join Us
Each Sunday as we celebrate
The Divine Service with
Holy Communion.
September - May at 10:30 a.m.
June -August at 9:30 a.m.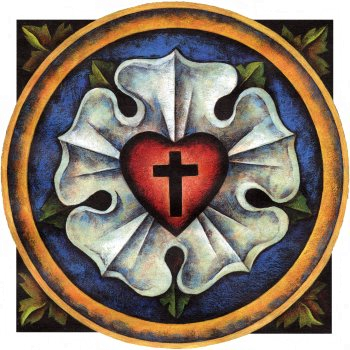 Look at Our Photos
Come see a slideshow of our wonderful community, and get a glimpse of some of the many activities that take place at St. John's Evangelical Lutheran Church.
Meet St. John's Evangelical Lutheran Church
Come to the About Us section to meet the staff and clergy, and find out what we're all about!