Welcome!
Welcome to the St. John's Evangelical Lutheran Church website. (Evangelical means we are Gospel Centered). We hope this site will help you learn more about us and our witness for Christ. We strive to recognize and nurture the Christ in ourselves and each person that we encounter along the way. Our church is a thriving community of believers, and lovers of the word of God. St. John's Evangelical Lutheran Church has a long tradition of outreach and service to its members and the community. We hope you will join us for service on Sunday to experience for yourself the fellowship of Christ.
Please Join Us
Each Sunday as we celebrate
The Divine Service with
Holy Communion at 10:30 a.m.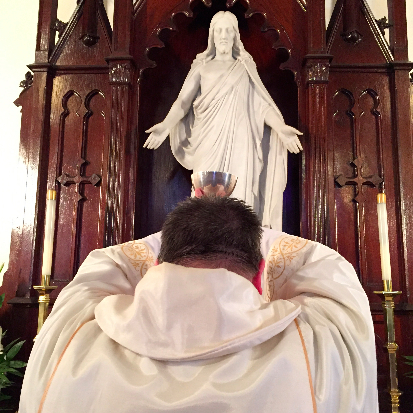 Thanksgiving Eve Divine Service
Wednesday,November 23,2016 at 7:30pm
All of this year's Thanksgiving Eve Service Offerings will go to help provide the men and women of our military with, "Bible Sticks." Bible Sticks are recordings of the entire New Testament and selected Psalms that will be given to those who protect this great land. The cost to sponsor one Bible Stick is $25.00.

"Ringing in the Liturgical Year"
Preparing for our First Concert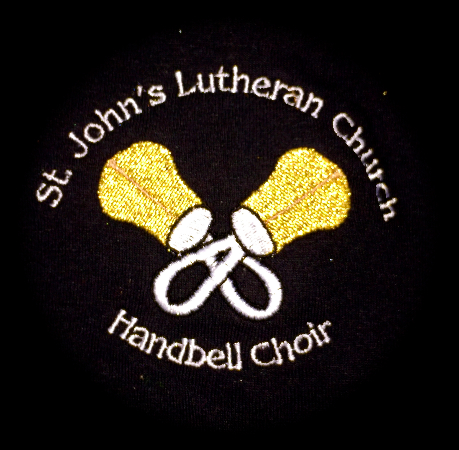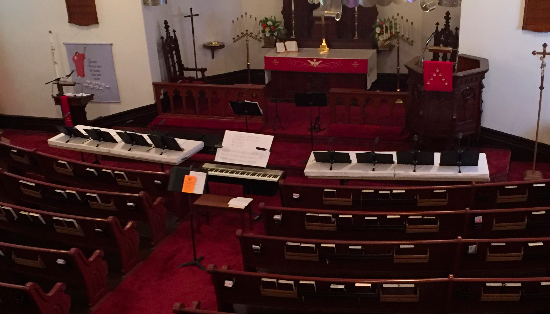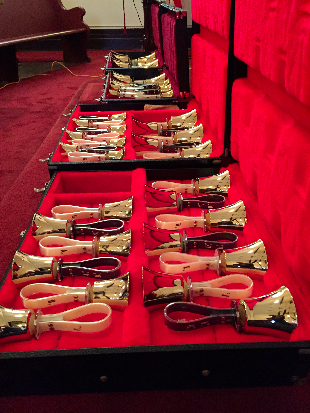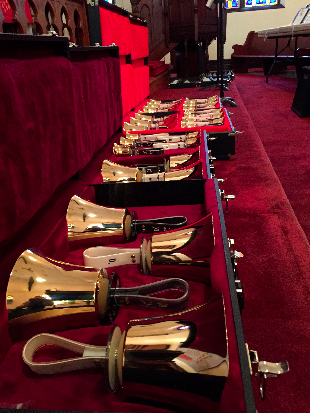 Sunday, October 30, 2016 3:00pm
This free concert will feature
The Hand-bell Choir and musicians
Of St. John's Lutheran Church
All are welcome to attend, so please bring your family and friends and join us as we ring in the liturgical year. We will perform hymns that are played throughout the church year such as, "Carol of the Bells"
and "Christ Has Arisen, Alleluia."
All are welcome to join us for light refreshments in the church basement following the concert from 4-5pm.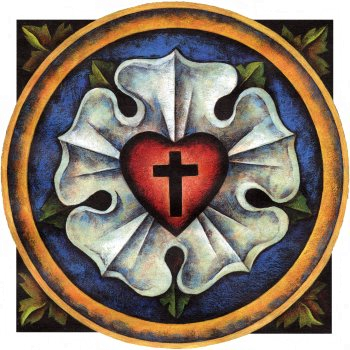 Look at Our Photos
Come see a slideshow of our wonderful community, and get a glimpse of some of the many activities that take place at St. John's Evangelical Lutheran Church.
Meet St. John's Evangelical Lutheran Church
Come to the About Us section to meet the staff and clergy, and find out what we're all about!