Church Trip to Sight and Sound Theatre in Lancaster PA. Thursday, July 13, 2023
A special THANK YOU to Lorrie Lee
for coordinating such a beautiful trip!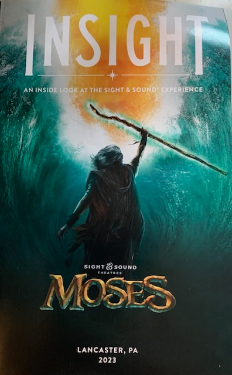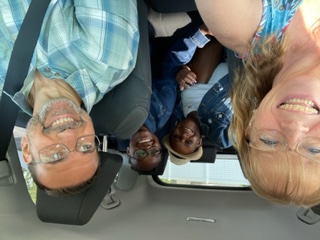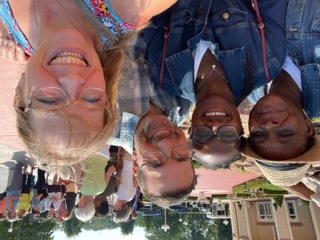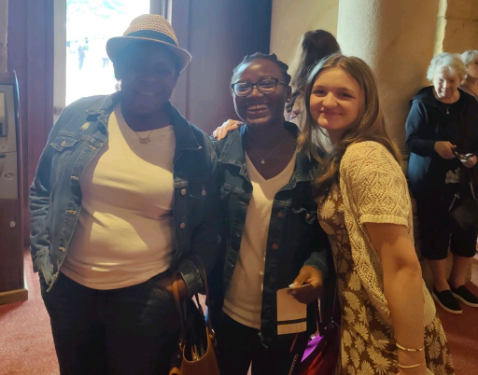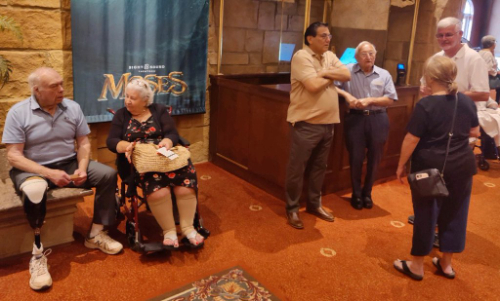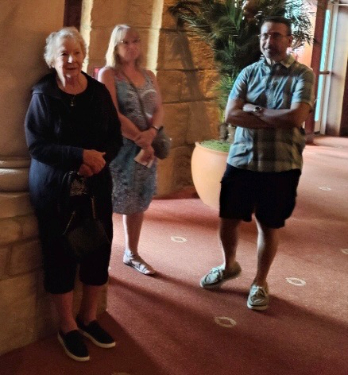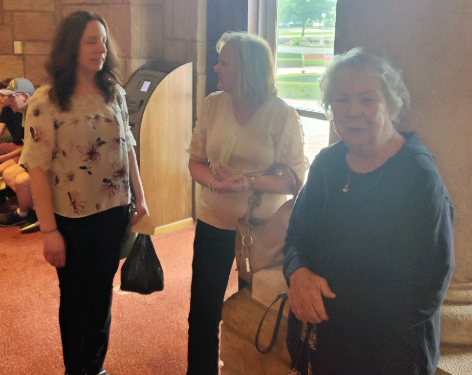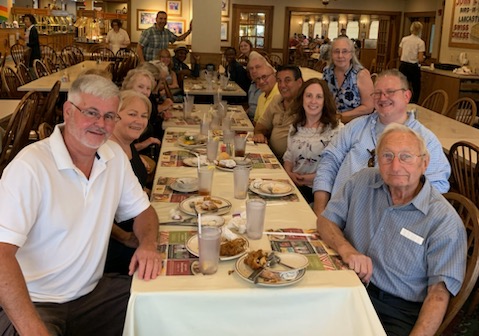 Congratulations to our 2023 High School Graduates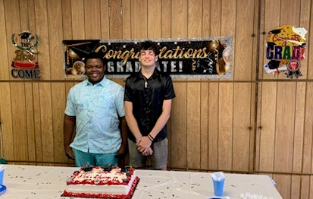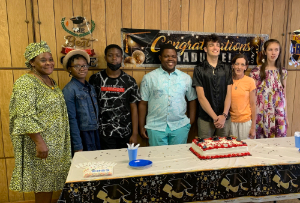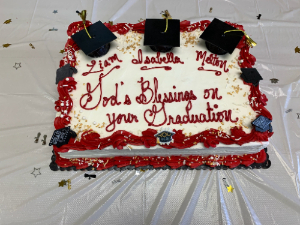 Ladies Guild/Mary-Martha Workshop
Guild's last meeting before summer will
be Saturday, June 3 at 10:00 a.m.
Workshop will continue to meet now until
July 31 every Tuesday at 10 a.m.
The Divine Service with Holy Communion
Every Sunday at
10:30 a.m. September - May
9:30 a.m. June - August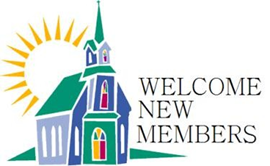 On Sunday, April 23rd we welcomed our newest brothers and sisters in Christ to our Church Family.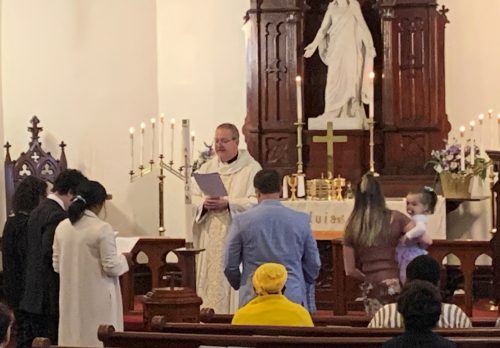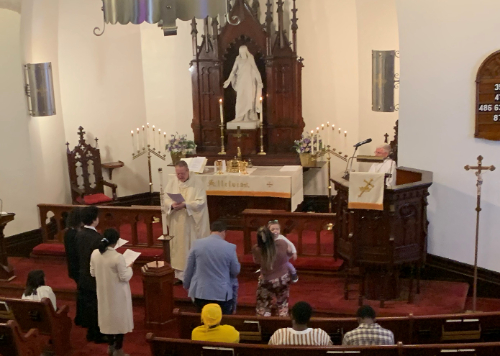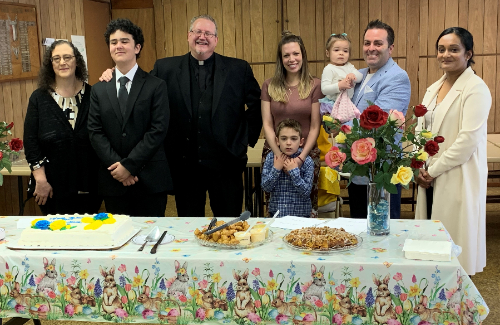 Naomi and Michael Sawires
Philip, Suzanne, Philip and Paige Carone
Mahilthini Neomi Coriasco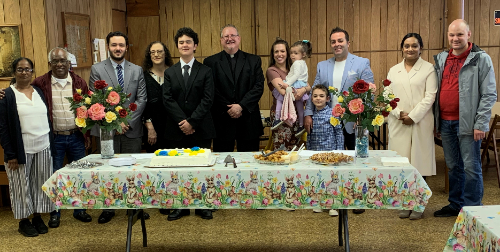 Our new members and their guests.
1 Corinthians 12:12-13, 27
One Body with Many Members
"
For just as the body is one and has many members, and all the members of the body, though many, are one body, so it is with Christ. For in one Spirit we were all baptized into one body—Jews or Greeks, slaves or free—and all were made to drink of one Spirit.

Now you are the body of Christ and individually members of it."
Thank You to everyone who helped clean up the church on Wednesday, April 12, 2023